Jean Lafitte National Historical Park - Chalmette Battlefield
Visit the site of the January 8, 1815 Battle of New Orleans, the last great battle of the War of 1812 between the United States and Great Britain. The resounding American victory at the Battle of New Orleans became a symbol of a new idea: American democracy triumphing over the old European ideas of aristocracy and entitlement. General Andrew Jackson's hastily assembled army had won the day against a battle-hardened and numerically superior British force. Americans took great pride in the victory and for decades celebrated January 8 as a national holiday, just like the Fourth of July. Learn about the War of 1812 at the interpretive center featuring film and exhibits, or catch one of the daily ranger chats. Kids can earn a badge with the Junior Ranger program. The center's bookstore has books, period music, reproductions of items from the period, and children's books. The park is operated by the National Park Service and admission is free. Daily riverboat cruises aboard the Paddlewheeler Creole Queen depart the French Quarter and travel downriver to the Battlefield.
The anniversary of the Battle of New Orleans is commemorated every January on the weekend closest to the battle. History truly comes to life when over 100 living history experts, dressed as 1815 troops and civilians, set up camp at the site of the battle. Cannons roar, muskets fire, campfires crackle, and Amercan history changes forever on a Louisiana sugarcane field. The commemorations include period crafts and cooking, reenactments of one of the skirmishes leading up to the battle, War of 1812 military drills and tactics, and an evening lantern tour of "the night before the battle".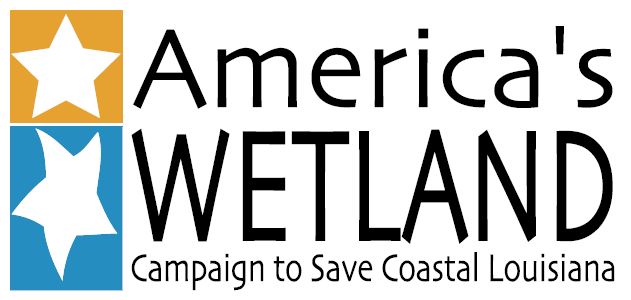 The Chalmette Battlefield is a designated stop on the America's WETLAND Birding Trail. The best time to bird the battlefield is just after a rain, when Great Blue and Little Blue herons, Great, Snowy, and Cattle egrets, and White Ibis flock to feed on insects and other small animals flushed from the turf by pooling rain water. The site's boat dock on the nearby Mississippi River is a good viewing platform for gulls, terns, and specialties such as Double-crested Cormorant, Lesser Scaup, Osprey, and Red-tailed Hawk, especially during the fall, winter, and spring months. The narrow bands of bottomland hardwood can be active with Mississippi Kite, Red-shouldered Hawk, Yellow-billed Cuckoo, Red-bellied and Downy woodpeckers, White-eyed Vireo, and Carolina Chickadee during the summer months. Fall and winter bring nearctic woodland species such as American Robin, House Wren, Ruby-crowned Kinglet, Cedar Waxwing, Orange-crowned and Yellow-rumped warblers, and American Goldfinch.
Hours of Operation: 
Open daily, 9:30am - 4:30pm 
Closed Christmas Day and Mardi Gras Day
8606 West St. Bernard Highway