St. Bernard Parish Tourist Commission
The mission of the Tourist Commission is to promote and market St. Bernard's rich history, culture, festivals and recreational opportunities. The vision is to enhance the economic fabric of the parish. The Tourist Commission is active in many events throughout the year including the Battle of New Orleans Commemoration, Islenos Fiesta, Tourism Awareness Week, local fishing tournaments, scenic byways, and trade shows.
With oversight from our Board of Directors, the Tourist Commission supports the St. Bernard Parish Office of Tourism in strategic planning, personnel, advertising and promotional campaigns which generate increased tourist visitation. 
The following information is provided by The University of New Orleans Hospitality Research Center prepared for the Louisiana Department of Culture, Recreation and Tourism
The economic impact data  for 2020:
600 people were employed in the tourism sector
Tourism generated $2.15 million dollars in local taxes to St. Bernard Parish
In 2019:
St. Bernard was up in employment (920 employed) and local taxes ($3.04 million)
In 2020 (pandemic environment) is when parishes and the state saw decreases in numbers.
" The pandemic greatly impacted St. Bernard Parish's tourism industry in 2020. The parish had a 34% loss in employment and a decrease of 29% in local taxes over 2019". "We expect those numbers to show some increases for 2021, as we are on the road to recovery for our local tourism industry."
 

Visitor Information Center
409 Aycock Street
Arabi, Louisiana 70032
Contact Us
Mailing Address
P.O. Box 1384
Chalmette, Louisiana 70044
Office Number: (504) 278-4242
Email: info@visitstbernard.com
Director of Tourism and Film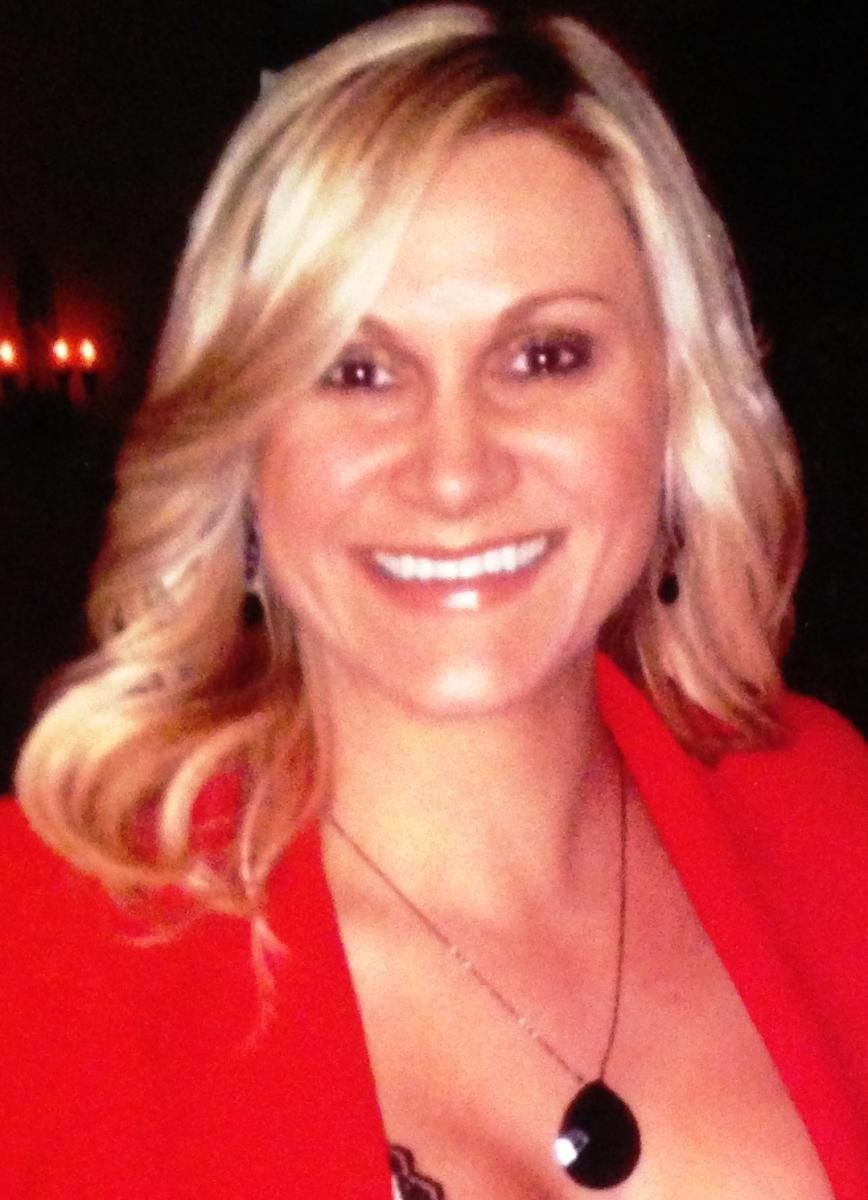 Katie Tommaseo
504-278-4242
Ktommaseo@sbpg.net