Old Arabi Historic Districts
The area known as Old Arabi is made up of two historic districts: The Old Arabi Historic District, 150 acres bordering Jackson Barracks and the Mississippi River including parts of Mehle, Angela, and Esteban Streets, and the Friscoville Street Historic District, 160 acres from the 100-900 blocks of Friscoville.  Old Arabi was named one of America's Prettiest Painted places in a 2012 nationwide search conducted by the Paint Quality Institute of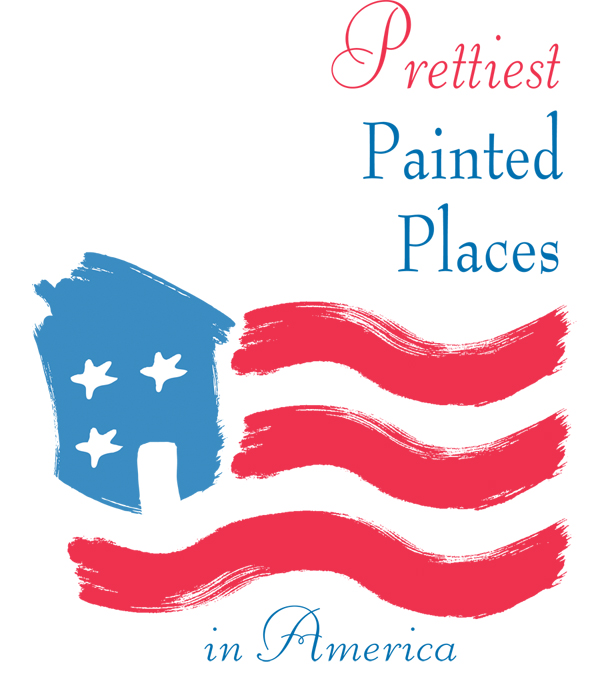 America for the stunning use of color on the area's elaborate historical homes and buildings.
Arabi developed in the late-nineteenth century from former plantation lands and essentially was an adjunct to New Orleans. It traces its origins to the location of major stockyards there in the 1870s after they had been banned within the New Orleans city limits. These no-longer-surviving facilities were located on a wide railroad-industrial corridor, which is now a trucking corridor, separating the two historic districts in Arabi. Then in 1906, the American Sugar Refinery was built which is still operational as Domino Sugar Refinery today.  The St. Bernard Voice newspaper was founded in Old Arabi in 1890, and in 1906 a post office was built; both remain operational.
Contributing architectural elements mainly date from the 1880s through the 1920s, although there are a handful of small houses from the 1930's and 1940's.  Styles include 
Italianate, Eastlake, Colonial Revival and Bungalow, with the most typical house being highly styled shotguns.  Other historic structures in Old Arabi include Lebeau Plantation, site of the Sugar Festival held every October by the Old Arabi Neighborhood Association, and the First Ward Justice Courthouse/Old Arabi Jail built in 1911.
The St. Bernard Parish Visitor Center is located in Old Arabi as are the sites of many future attractions currently in development including a sugar museum, planetarium, children's science center, and a wetland's museum.